I needed clothes and you clothed me, I was sick and you looked after me, I was in prison and you came to visit me.
— Matthew 25:36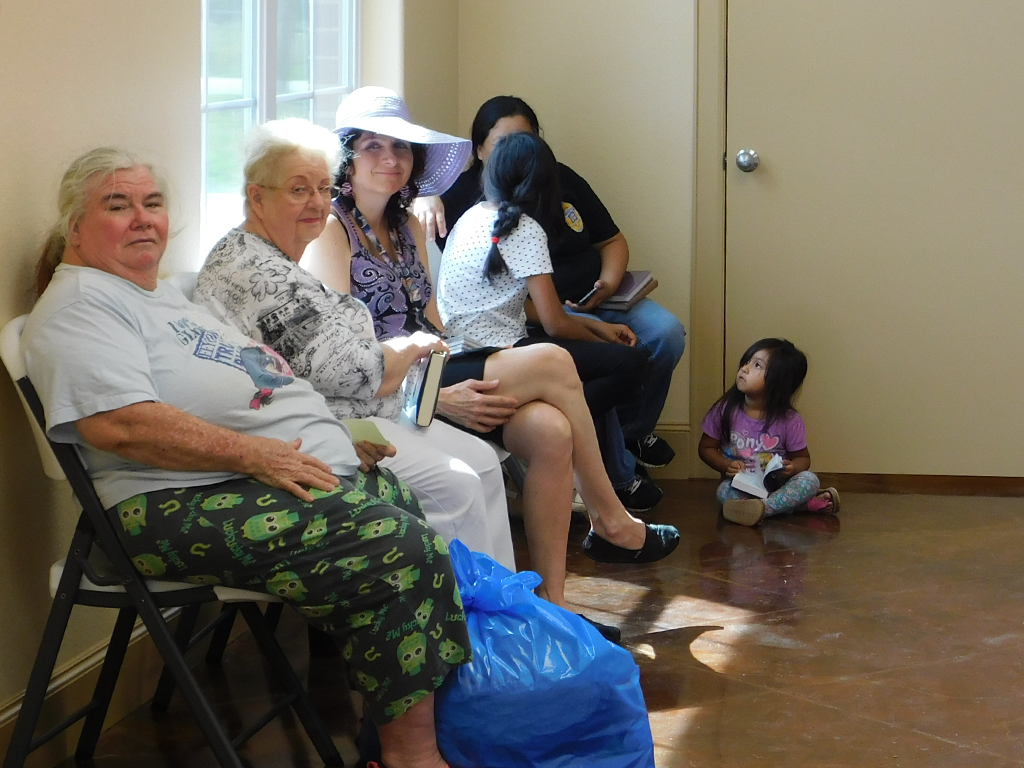 Who does the Mission Clinic serve?
We serve people from all over Texas who don't have medical insurance and can't find help elsewhere.
When is the clinic open?
Monday – Thursday, 9AM-1PM
How do I make an appointment?
Contact us by phone at (903) 894-0109 during office hours Monday – Thursday, 9AM – 1PM
Are there any fees?
Yes. Patients must pay $10 per visit plus lab fees.  But patients who can afford to pay more are welcome to do so.
Bullard Mission House & Mission Clinic
226 S. Phillips St.
Bullard, TX 75757
(903) 894-0109