For I was hungry and you gave me something to eat, I was thirsty and you gave me something to drink, I was a stranger and you invited me in,
— Matthew 25:35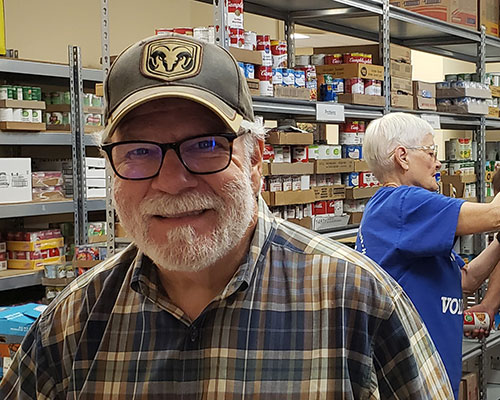 When is the Food Pantry open?
3rd Wednesdays 9AM-Noon
4th Wednesdays 9AM-Noon
Where does the food come from?
The Bullard Mission House Food Pantry purchases food from the East Texas Food Bank and receives donations of food from many Bullard area food donors. 
Who can receive food from the Food Pantry?
We distribute that food to residents within a specific region who, without this food, would go hungry.  That region is Bullard south to Mt. Selma, north to Hwy 346, west to Lake Palestine, and east to Mud Creek (Whitehouse). See the map below.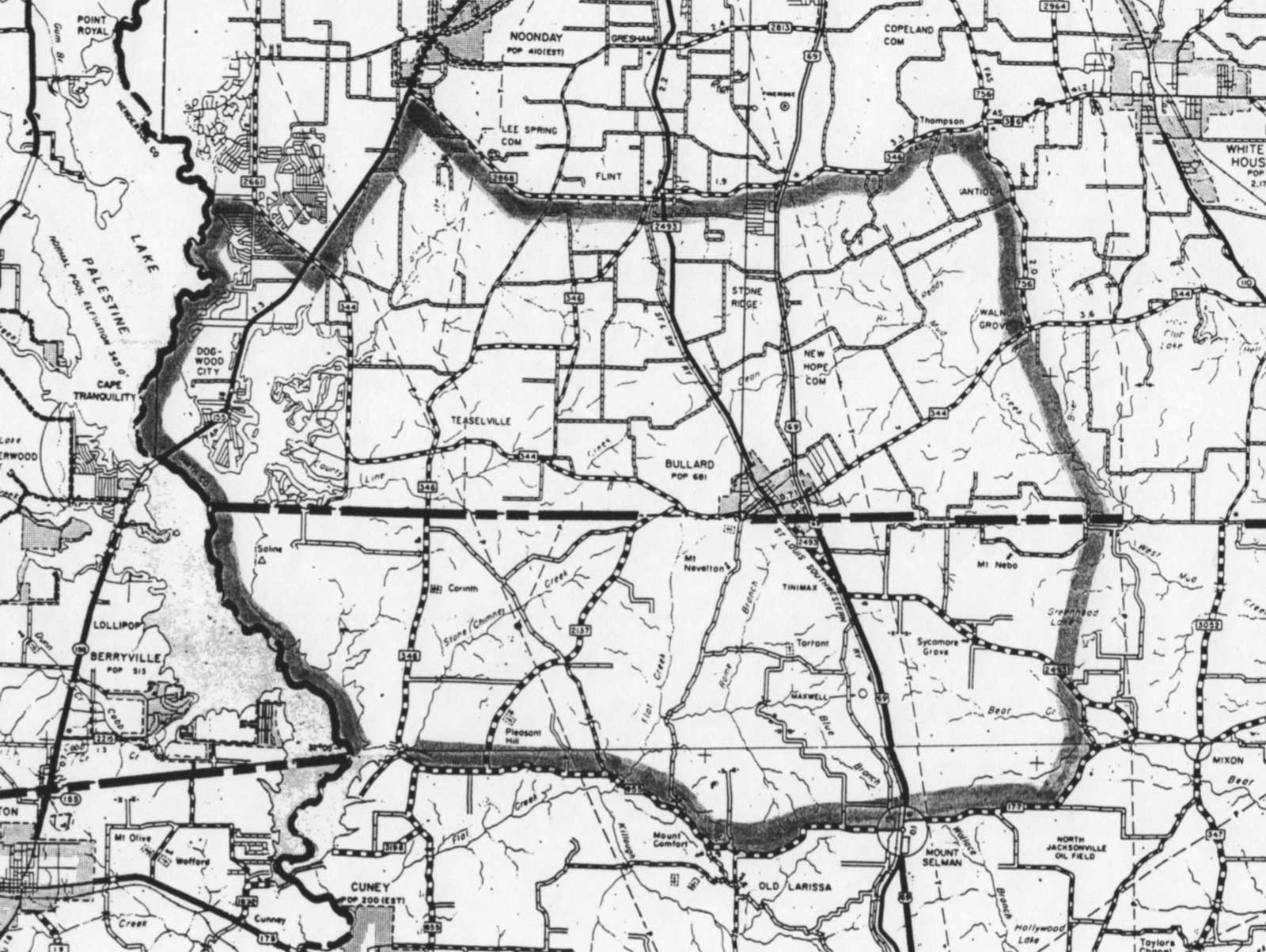 Bullard Mission House & Mission Clinic
226 S. Phillips St.
Bullard, TX 75757
(903) 894-0109