We commit our time, talent, and financial resources to serving our Lord and Savior by caring for our brothers and sisters in need. Not only will we offer our prayers to them, but we will also endeavor to meet their physical needs.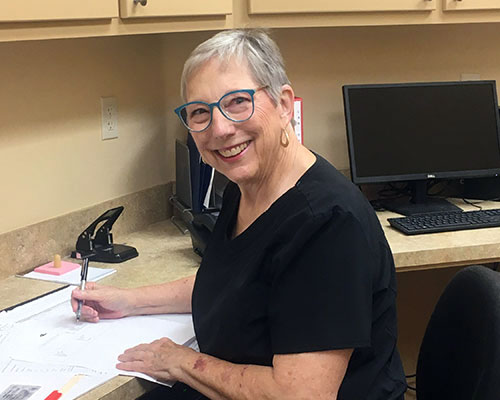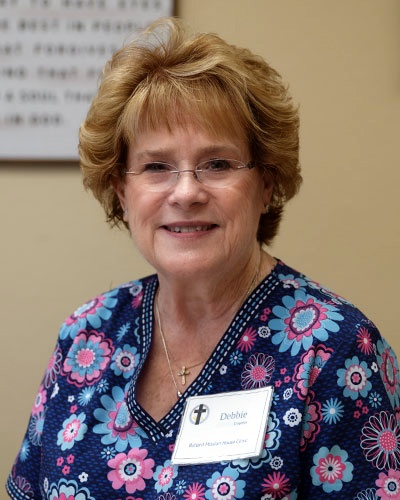 We have no paid staff.  Rather, we have a large staff of generous volunteers who provide food, clothing and medical assistance to those in need.  The Mission Clinic is operated by 4 MD's, 2 nurses, and a staff of 8 volunteers.  The Mission House ministry is run by 40 volunteers, and countless hours go into the operation of the Food Pantry and Clothes Closet each month.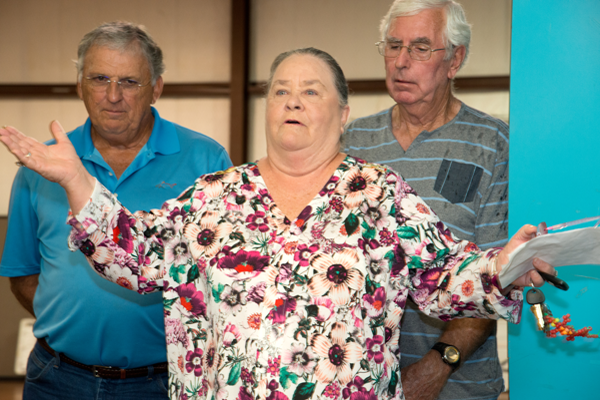 The Mission House ministry started in 2004 in a small closet in the First United Methodist Church of Bullard, Texas, by Hazel Mason who was the chairman over the Missions Committee of the church.  At that time, food donated by the congregation was distributed to 14 families each month.  The Mission House and Mission Clinic grew out of this small ministry.  In June of 2006, the ministry moved into a building provided by the church.  The ministry included a Food Pantry, Clothes Closet and Medical Clinic. Initially, the Mission Clinic was staffed by one volunteer doctor and one volunteer nurse, and they served 20 families per month.  The Mission House, Food Pantry and Clothes Closet, served 90 families per month.
Bullard Mission House & Mission Clinic
226 S. Phillips St.
Bullard, TX 75757
(903) 894-0109